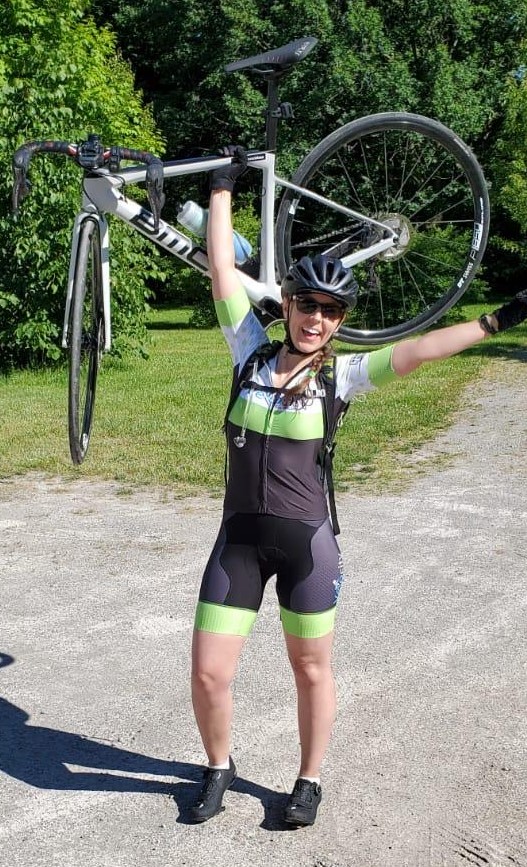 It's been a challenging year in many ways, one which we all have experienced. Cycling has proven to be safe, with proper social distancing practices, and not just a physical release but a mental health release and that is why we all love this sport.

VCC will now wind down it's formal ride schedule but will continue to monitor the weather forecasts and may announce individual rides periodically throughout the remainder of this year.  We will continue, at least for the next few weeks, the early bird version of Lumen'eers departing at 5:30pm from the parking lot to the east of the Old Mill. 

Despite the challenges of COVID we feel the club, with the support of its membership, has maximized its ride schedule opportunities. It all started with the April thru August monthly challenges, a derivation of the cancelled TFK ride in support of Camp Ooch with the inaugural Tour d'Abernethy ride, the Steve Hancock Memorial Ride and finishing up in October from Albion Hills with Tanya's Ride in support of BIST.

So we ticked all the boxes : Ride.Give.Live

Looks like our typical year end get together may be in jeopardy but we will be reaching out to all of you on this one in December.