Chain Reaction Updates on Bike Demand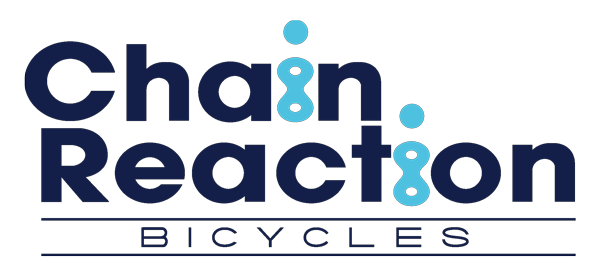 Seasons Greetings fellow VCC members.
Well it has been a heck of a season for everyone in the Bike business.
From global supply chain and inventory shortages to a increased demand of about 300%, the bicycle world has been turned upside down. Although many stores here in Ontario were slow to place their bicycle orders for the coming 2021 season, and may not receive many of these bikes, we were quite proactive and secured our allotments very early.
We have had many 2021 Road, Mountain and Gravel Bikes arrive and sold very quickly and we estimate about 75% of all 2021's will be pre-sold by mid winter.
We would like to extend to VCC members the first opportunity for a one on one consultation in our private showroom on the 2nd floor (formerly the Training Studio and with appropriate COVID protocols) should anyone be looking to add a bike.
Please feel free to call or email me at your earliest convenience and we will help you find your new Dream Ride.
Yours in Pedaling
Bill Greene
Chain Reaction Bicycles
crbicycles@yahoo.ca
416-234-5300