Steve Hancock Memorial Ride 2020 - completed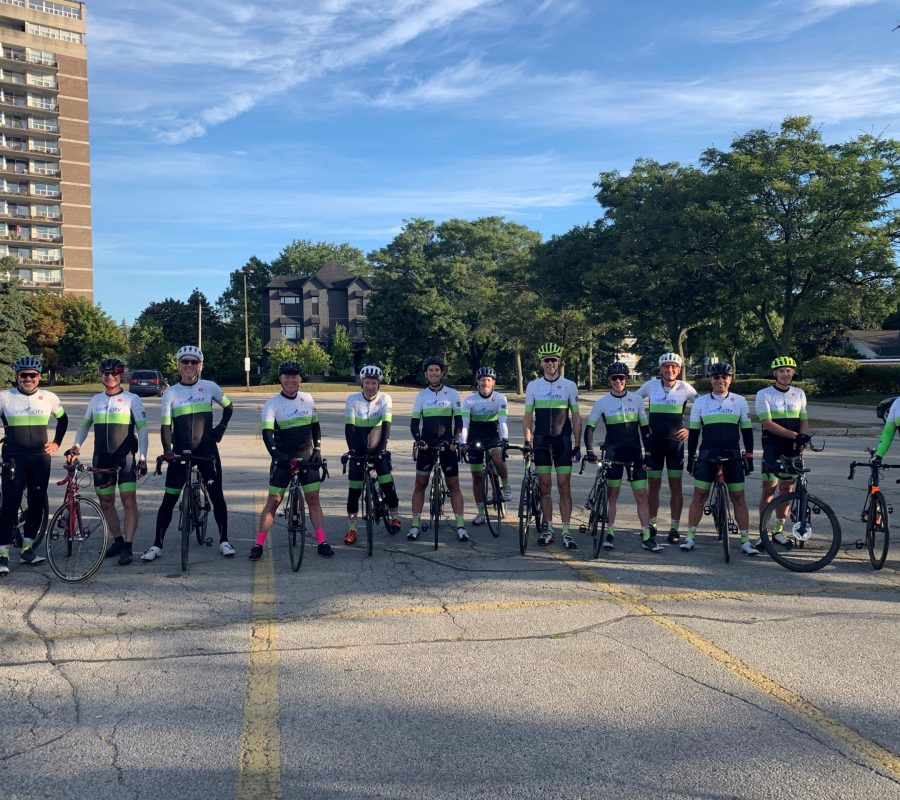 Green was out in full force in support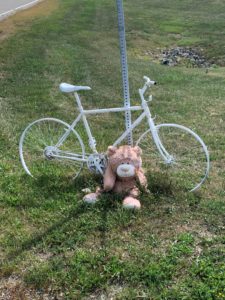 Thanks to all 26 riders who participated in the SHMR this morning. We had great weather and eventually we split into three groups to accommodate all levels of ride participants. Group 1 had the unfortunate experience of 6 flat tires but otherwise the rides all went without incident covering 105 km to 108 km.
All groups stopped at the ghost bike to pay their respects, fondly remember his Olympic and work achievements, his great character and commitment to family.
Safety on the road was also discussed including the need to be vigilant while biking at all times. While we can't control all factors around us while cycling, it is essential to focus on the ones we can control and to do this throughout the duration of a ride.
Looking forward to a larger group of participants in 2021.