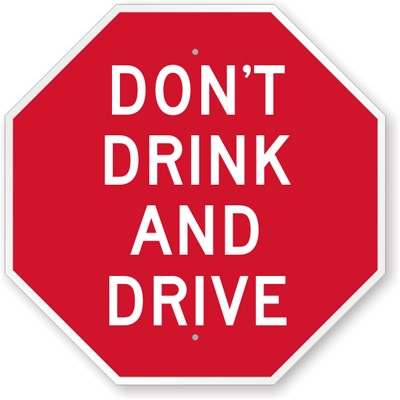 Don't Forget to Sign Up
For the social event of the year being held on Tuesday November 29th at 7pm at the High Park Brewery. HPB website.
Please sign up on the club calendar so that we can manage matters with HPB https://www.velocitycyclingclub.com/
We have you covered, we just won't tolerate any drinking and driving so plan accordingly.
And a quick update from Bill and the gang at Chain Reaction:
they are offering VCC members a discount on bike tune ups after a long season until December 3rd.  Call to book an appointment.
           Pro Tune Up –  reg $119 for $89
           Pro Tune Up with drivetrain cleaning reg – $179 for $139
           Trainer Tune Up and cleaning  – $45
all in stock Smart Trainers on sale up to 40% until Nov 28th
And they have a few fat bikes coming in so if you have interest you know who to call