2022 Season Soon to Start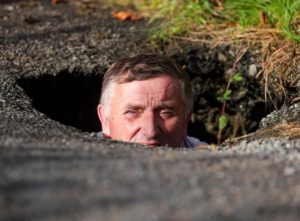 Lots to update on but first a safety message: While the pothole fillers have been out, we all know the winter can be hard on our roads. So please take caution early in the season for uneven roads and potholes.
Hold the dates for our signature events


Steve Hancock Memorial Ride
Sat July 9
Tour D'Abernethy – Beaver Valley
Sat Aug 20
Tanya's Ride – Albion Hills
Sat Oct 1
2022 Ride Schedule
Stay Tuned for the Official Opening of Rides
Rides six days a week.
Gravel rides on Thursday morning (for those with flexible schedules) and this year we plan to add some weekend gravel rides (managed through a WhatsApp Chat group) and see what type of response we will get before making these regular.
Still haven't signed up?
                                      Then get on it!
                                       2022 sign up