5th Annual Tanya's Ride - details firming up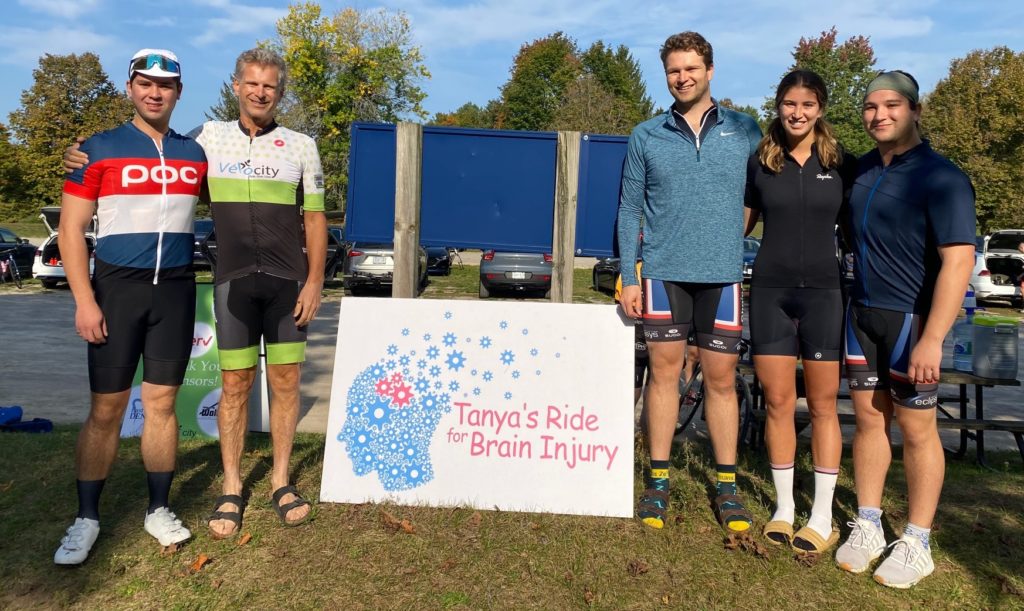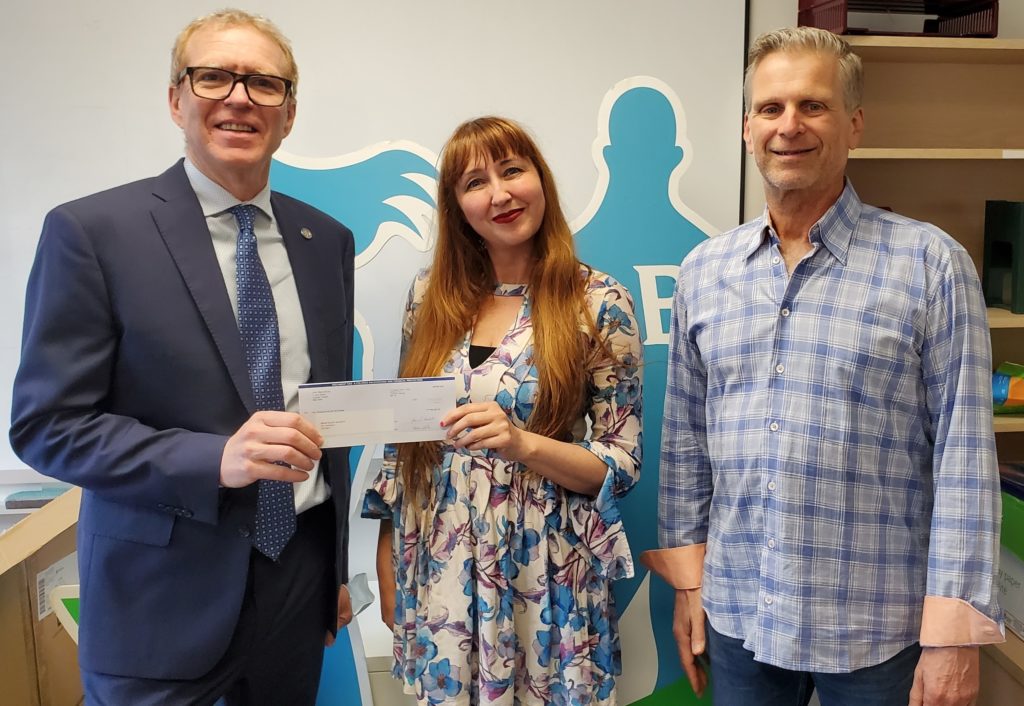 5th Annual Tanya's Ride – Saturday October 1st from Albion Hills Conservation Area


Tanya's Ride has become a core funding raiser for the Brain Injury Society of Toronto (BIST) and VCC is a proud supporter. Last year the event raised over $20,000 and we are looking to reach this level again in 2022.


We are already off to a great start, as we previously announced, through the leadership of Rob Givens the former Prez of VCC, a $5,000 donation has been made to BIST on behalf of Arbor Memorial where Rob works.


Whether you can ride (a minimum donation of $100 is required) or not, please support this event by clicking on the link below. We are also designating the ride as a "Try-A-Ride" event so please feel free to invite a friend or two. They just have to complete the additional link on RaceRoster to fully register.


Food
We are working on another hot meal post ride. More on this as the event gets closer.

Rides
We'll start with offering three great ride choices, and if warranted, add a shorter gravel option. We should be able to accommodate all rider distances and speeds.


Road (Tempo) – +/- 70 km starting at 10am
Road (Social) – +/- 50 km starting at 11am
Gravel – +/- 80 km starting at 10am

Please note that if the weather co-operates, and the temperatures are warmer than normal, we may move the ride start times back earlier so that we can get you home a little sooner.

Sign up now